Perma Blend Luxe Ready Ash
Regular price

Sale price

€33,50
A neutral cool leaning ash brown with high opacity.

When formulated perfectly, as we have, our Ready Ash could be considered a lighter, cooler brown with an infusion of warm yellow for the perfect balance and dimension in the skin. This beautiful brow color trends well as a natural choice for both blondes, brunettes, and clients who have variations of silver hair.
Opacity: High
Temperature: More Neutral
Formulation Properties: Blend
Fitzpatrick Scale: 1,2,3
What it is: Hand-crafted ink/pigment to inspire and elevate your art.
Why you'll love it: Our unique blend of the highest quality pigments, with the absolute best ingredients, ensures maximum color concentration for lasting, true results that never shift or change.
What you need to know: Perfect on their own or blended to create a custom shade, each pigment is designed to enhance your client's natural beauty and unique skin tone. Our team tests every batch for consistency and safety, so you never have to worry about nasty additives, or how our colors will show up in your clients' skin. Ethically made and ethically tested, Perma Blend is certified vegan and cruelty free.
Directions for use: Do not mix with water or other thinning agents. To change consistency, only use Perma Blend Thinning or Shading Solutions.
Please contact us for other color requests.
Share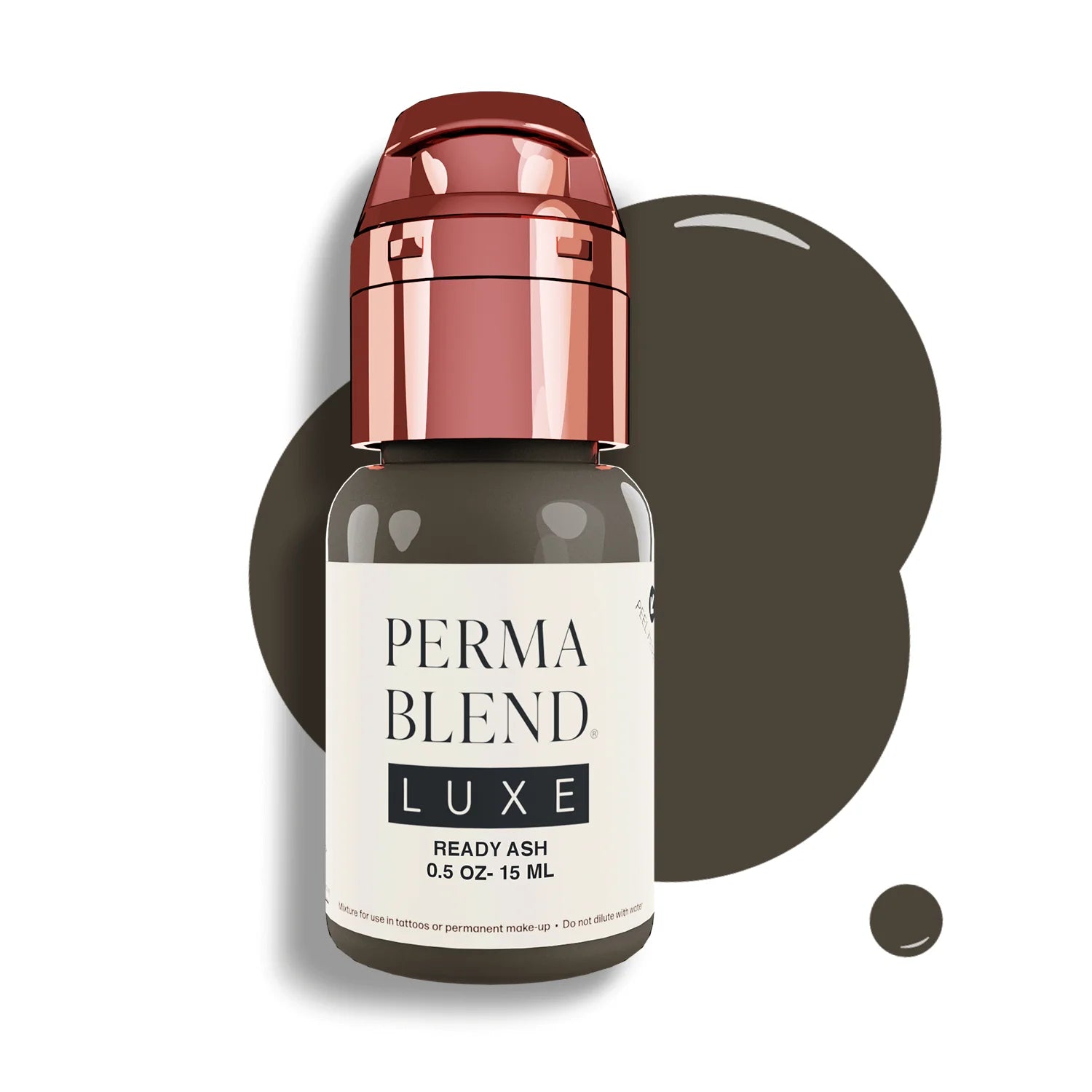 Ecuri Garanties
Reliable

All Ecuri products comply with the strictest EU legislation

Intense Pigments

Unprecedented coverage for a durable lasting finish

Safe

Free from harmful substances. Fully Reach compliant

For the Professional

Products, Knowledge, and advice for the PMU professional