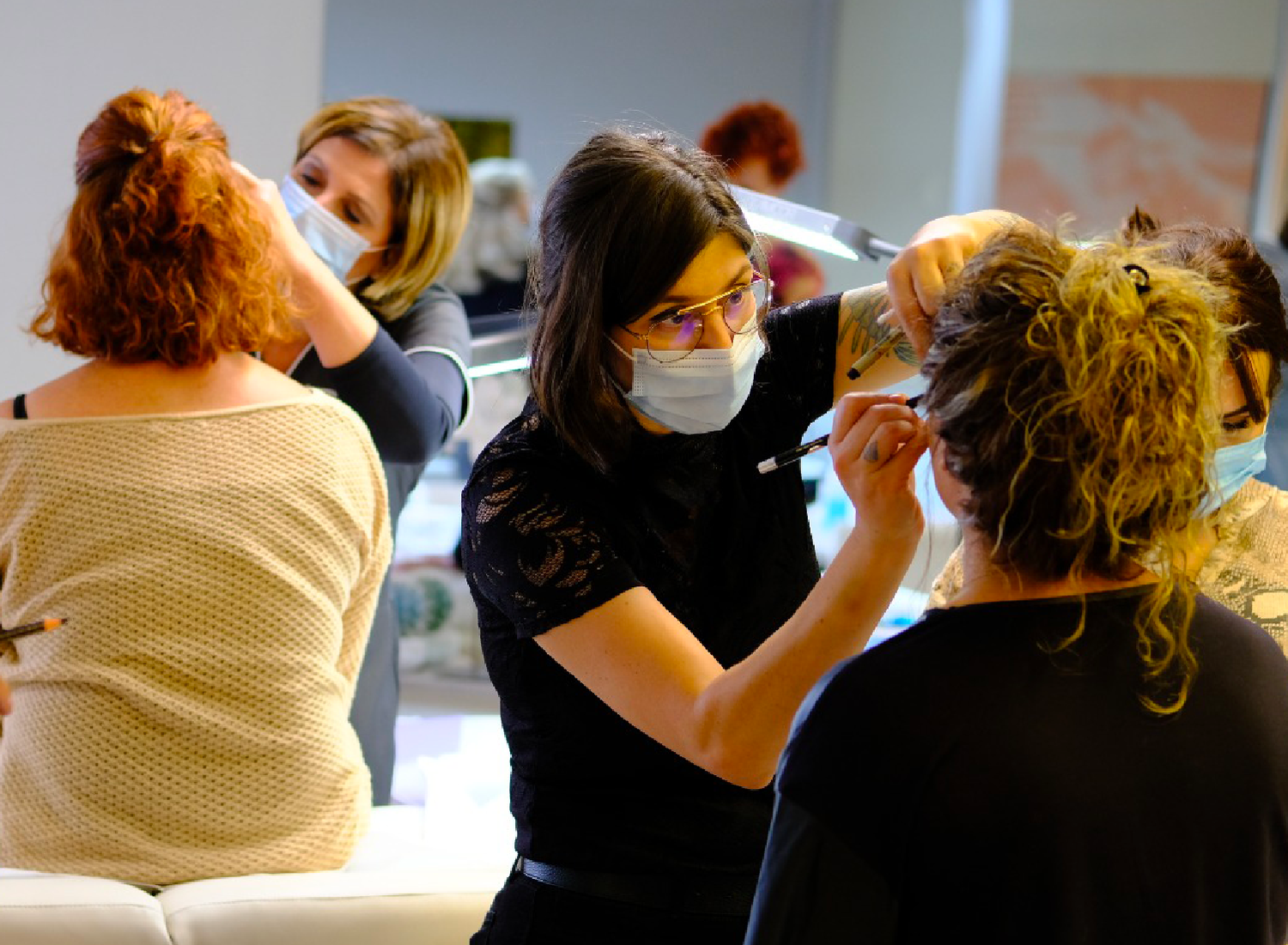 At Ecuri Cosmetics, we believe that the art of permanent makeup requires not only skill but also a deep understanding of the human body and its natural beauty. That's why we've dedicated ourselves to providing the highest quality training in the industry, specifically for PMU masters.
Passionate PMU educators
Our team of expert educators has years of experience in the beauty and aesthetic industry, and they are passionate about sharing their knowledge with others. We know that each student brings their own unique set of skills and experiences to the table, and we work hard to tailor our curriculum to meet their needs.
Our courses cover everything from the basics of color theory and skin anatomy to advanced techniques like microblading and micropigmentation. We use only the highest quality pigments and equipment. Our training is designed to be taken in a comfortable and supportive learning environment, so you can develop your skills at your own pace.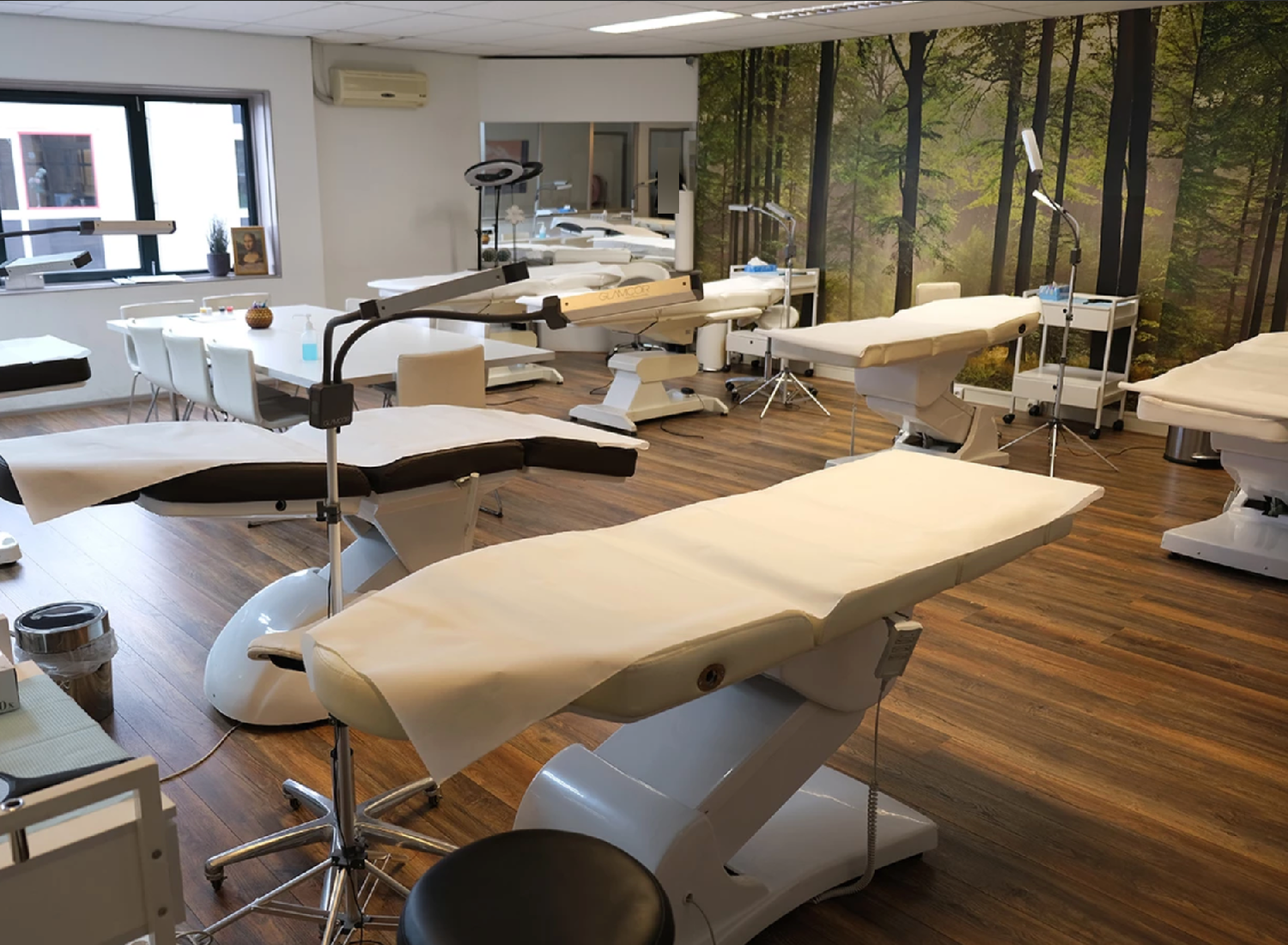 Whats sets us apart
But what truly sets us apart is our dedication to continuous education and support. We believe that learning is a lifelong journey, which is why we offer exclusive support and assistance from PMU professionals to our graduates. This way, you can always get quick help from a PMU expert to ensure that your work is delivered perfectly.
At Ecuri, we are dedicated to helping our students and masters to become not just skilled PMU masters, but true artists who are passionate about enhancing the natural beauty of their clients. 
Become a PMU master
From novice PMU students to globally renowned PMU artists, we've trained them all. Regardless of your level of experience, with Ecuri Academy and Ecuri Cosmetics, you have everything you need to become a PMU artist. Ecuri has a select group of trainers, the best in the industry. In addition, we teach in small groups, so there are limited spots per training. Want to learn from the best? Be quick and reserve your spot.
Join us and discover the power of permanent makeup done right.
See all courses